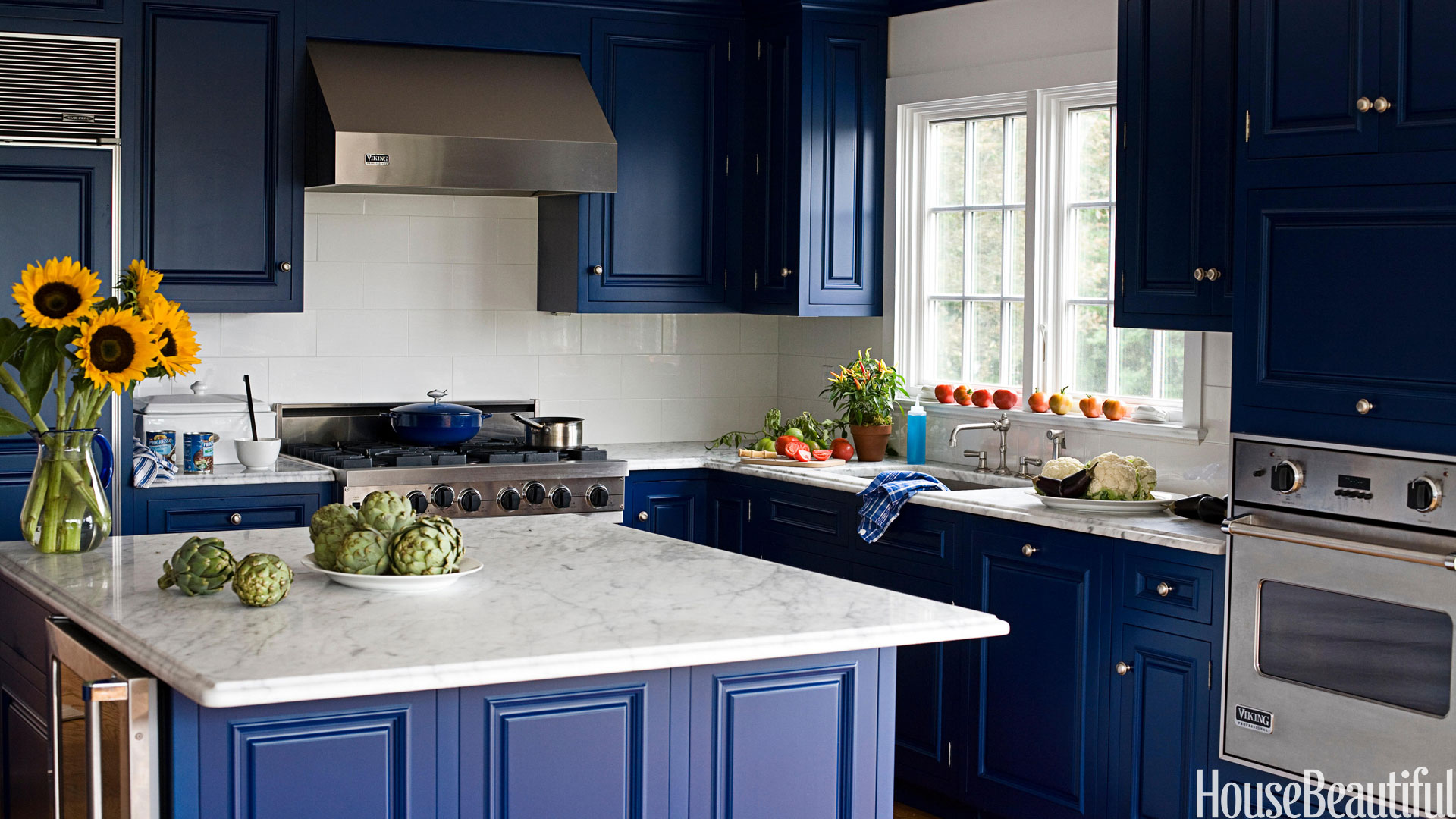 10 Nov

Kitchen Remodeling- Tips to Choose the Right Color

Choosing the appropriate colors is a vital element of kitchen remodeling work, as the overall look of the place depends on the colors selected. Hence, you have to give due importance to this aspect!

You will now have a look at some key tips that will be of great help to you to go for the colors suitable for your kitchen.
Color groups: First and foremost, do not go for a single shade. Instead, you will help yourself by opting for shades with varied colors. You will be surprised with the positive difference that the color groups will bring about.
Neutral colors for flooring and countertops: During remodeling, make sure that you select neutral colors for the flooring and countertops, so that they perfectly match the other colors in your kitchen.
Cabinet colors: Cabinets are the things of the kitchen that occupy most of the space and thus you have to be very careful when deciding about their color. Whatever is the color of the cabinets, it should match with the general appearance of the place.
Backsplashes: Dark shade backsplashes do not look good for more spacious areas like the living room. But when it comes to the kitchen, these backsplashes undoubtedly enhance the feel of the place, by nicely contrasting with the other colors.
Where can you find the correct advice about the color selection? That obviously must be the question that you are having right now! Just relax! Horizon Construction & Remodeling Inc, headed by Mark Besnos, is here to help you out.
All you have to do is to contact the committed team of Horizon! And, it won't be too long before your kitchen gets adorned with colors that contribute to the magnificence of the place!