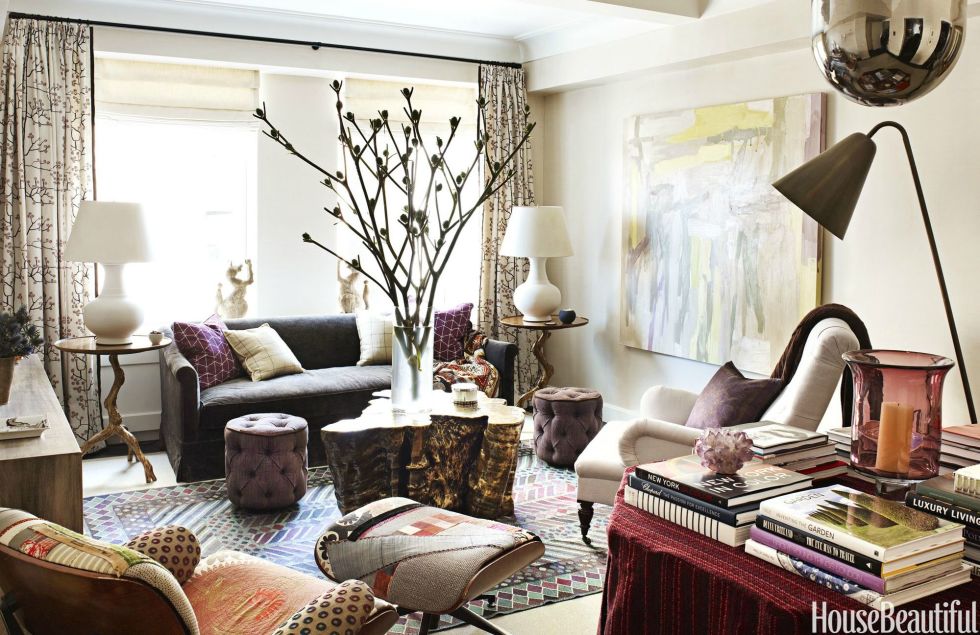 13 Sep

Interior Design Trends- 2016

With the welcoming of the year 2016 the home décor trends have even changed for the better in order to give a fresh appeal to the interiors of our homes. This year 2016 top notch interior designers have revved up the interiors of every home with some interesting latest trends. These interior design trends will continue to fascinate and inspire everyone to make these exciting changes in there abode all year round.
Touch of Metallic –
 This trend is surely going to make your home shine all year round. Choose accent pieces like brass vases, wall papers with metallic hues to grab attention to your favorite corner.
Graphics Tiles –
 Graphic tiles are not passé they have come back this 2016. So, make a statement by investing in colorful and vintage patterns in tiles for the living room or as your counter top in the bar.
Statement Pendant Lights –
 Statement lights are a piece of art to jazz up a simple living room. Pretty light fixtures don't just boost more light to the room but also make the atmosphere around more pleasant. So choose any porcelain light fixture hand painted details or Moroccan style lanterns.
Sustainable Material is back –
 Designers worldwide are eyeing these worn and old materials like wood and antique furniture's to add a distinctive charm to their ultra modern homes. So, recycle a few designs and make a statement in your home's interiors.
Mix and Match Materials –
 Mixing and matching materials is considered bold and unique this season in the world of beautiful homes. So, mix in textured woods with metals in color tones of silver, gold and rose gold in designing your kitchen or your living room to add more character into your abode.
Bring in the Floral's –
 Floral's are not just for the gardens or fashion runways, bring in some vintage style soft floral prints into your homes for bringing in more color and comforts to your home. Choose from beautiful floral printed draperies, floral printed wall papers or just pick some floral prints on ceramics for bringing in natural beauty in your kitchen or dining table.
So these were the top interior design trends of the 2016 that can transform your living space.