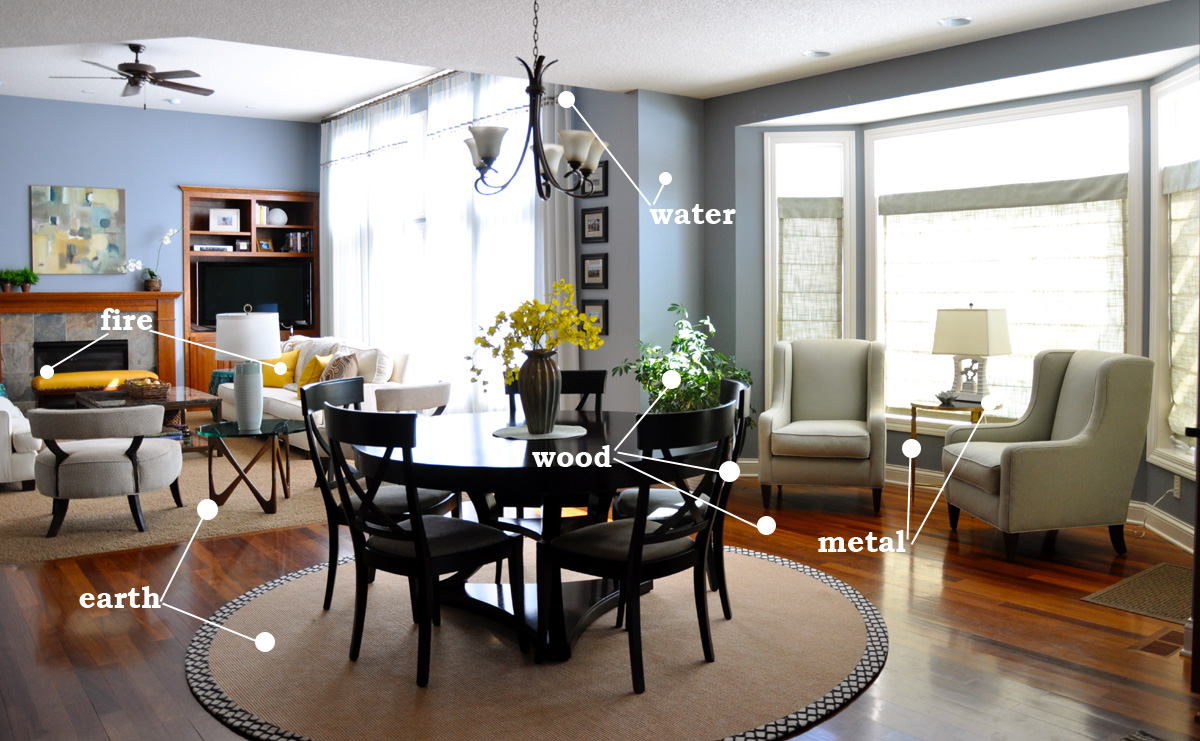 13 Sep

Feng Shui Tips for Interiors Remodeling

Nowadays, interiors remodeling in accordance with feng shui is becoming increasingly popular. Even you could be a homeowner who prefers to bring in the elements of the Chinese system into your home. The following are some of the most important feng shui tips for you.
Pathway: One of the most significant aspects of feng shui is related to the pathway that leads to your front door. Nothing surprising in that, as it is the front door that is the primary point of entrance and exit of your home.
This philosophical system of China states that this pathway must not be a straight line and, it must have a curve. This makes sure that plenty of positive energy flows into your home.
Indoor plants: As per feng shui, having natural greenery indoors is very good to attract positivity. Thus, it is better for you to have some indoor plants, hanging garden, etc.
Light colors: You might be having your own preferred color schemes. Yet, when you want to conform to fen shui, you invariably need to go only for natural and light colors, as they enhance the positive energy around.
Natural lighting: The importance of natural lighting for your home can never be overstated and, even fen shui emphasizes it. In fact, fen shui conveys that when there is plenty of natural lighting in the home, the negative energy gets dispelled.
Only an expert remodeler can redesign your interiors with perfection, from the perspective of fen shui. And, there are hardly any remodelers as capable as Horizon Construction & Remodeling Inc.
Mark Besnos, the owner of Horizon, is renowned for giving the customers only that which is the best! The personnel of the company are just one phone call away from you.